COMING TBD – "New CD – "Horses; Legends , Lies and Truth" check back or follow me on social media for updates on this exciting new project!
The CD "George Henry Story – The Man Who Painted Lincoln" has garnered the World Storytelling Resource Honors 2015, and the 2014 NAPPA Honors and Silver Medal from Parents' Choice!
http://www.storytellingworld.com/2015/  Commentary on  the CD from  the review for World Storytelling resource honors
The CD of 7 of his stories was released on December 20, 2013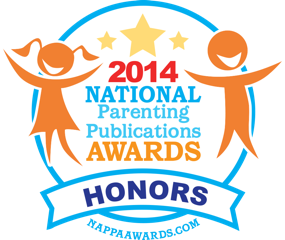 Send $18.00 to the address below for your copy- Thank You!
440 Mansfield City Rd.
Storrs, CT 06268
A quote from the George Henry Story performance for C.L.I.R. Center for Learning in Retirement UConn Extension
"Dear Carolyn——– you sure know how to spin a yarn! It was a
Wonderful presentation and we so appreciate your sharing your
Story about Story with us."
NOW AVAILABLE AS A DOWNLOAD! click now
Read a blog about this project.
to book your date for a performance of "George Story – The Man Who Painted Lincoln"