Author Carolyn Stearns:
Facebook Book Celebration Oct 30 2022  10-2       "Thirteen Spooky Stories from Mysterious Connecticut" to be held on Facebook Oct 30th 10-2 with multiple posts. A Facebook Live reading on Halloween Oct 31 9 pm
ODER TODAY paperback or ebook  https://www.amazon.com/dp/B0BJHFYGBX
If you read a book ( any author, any book) would you help an author out and review the book. Amazon uses reviews for their algorithm and deciding how many to how a book to. Goodreads is also a great place to share the review.
New Release Book July 2021:
"How Far is Safe?" a middle-grade to adult novel about an abused boy and donkey 1890. Their epic journey to freedom carries lesson of empathy and kindness alongside animal sense. The book will leave you loving this boy and his beloved donkey.
Link to Amazon:https://www.amazon.com/dp/B09BGKHY48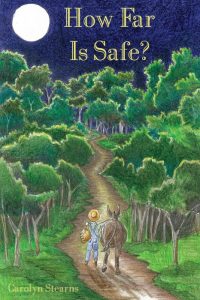 Link to the book most requested by audience members after a performance:
Christmas Spirits an original by author Carolyn Stearns (short story 10,000 words) illustrated by Patricia Naegeli www.foghollowartstudio.com  direct from Amazon https://www.amazon.com/dp/1453803009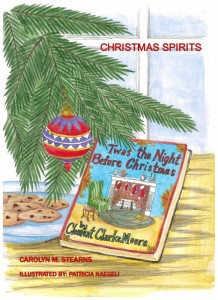 Published January 2022:
"Mystic Girl" a middle grade novel about a girl, Morgan Horses and Viking Gods! Link: https://www.amazon.com/dp/B09TDSMVWN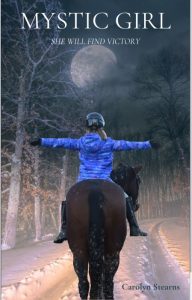 In the works
"Stuart Studebaker"  a picture book
"Core" an adult novel about the challenges of generational transition on farms
"Christmas Letters" Two couples, one farm,  two soldiers, two expectant brides -and 100 years in between
Available NOW
The CD "George Henry Story – The Man Who Painted Lincoln" has garnered the World Storytelling Resource Honors 2015, and the 2014 NAPPA Honors and Silver Medal from Parents' Choice!
http://www.storytellingworld.com/2015/  Commentary on  the CD from  the review for World Storytelling resource honors
The CD of 7 of his stories was released on December 20, 2013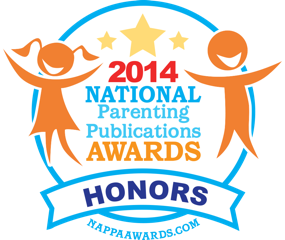 Send $8.00 to the address below for your copy- Thank You!
440 Mansfield City Rd.
Storrs, CT 06268
A quote from the George Henry Story performance for C.L.I.R. Center for Learning in Retirement UConn Extension
"Dear Carolyn——– you sure know how to spin a yarn! It was a
Wonderful presentation and we so appreciate your sharing your
Story about Story with us."
NOW AVAILABLE AS A DOWNLOAD! click now
Read a blog about this project.
to book your date for a performance of "George Story – The Man Who Painted Lincoln"