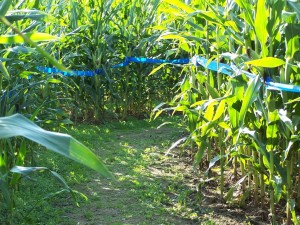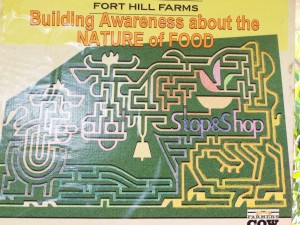 Next we walk the gardens, Quintessential Gardens tended with loving care by Kristin. There are the peace gardens, lavendar labyrinth, walled gardens, small and large gardens, bursts of spring color and shady retreats for a summer day. My camera catches many images to store for use in forth coming posts and sites.
Save the date of Sept. 4, 2010 the Saturday of Labor Day weekend to come to Thompson for the A-MAZE-ING Story Slam. Better yet follow the ning,
( A-MAZE-INGstoryslam.ning.com ) facebook and or blog pages to learn about all the great things you can do in the Quiet Corner of Connecticut to make your Labor Day vacation perfect. There is a little something for everyone in the Quiet Corner. This is just like the seeds of the corn, lots yet to be revealed.
note photos from the 2009 maze