Welcome to the
Willimantic Brewing Company
, Housed in Willimantic CT. 's former Post Office building.
www.willibrew.com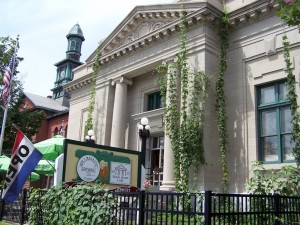 Do you want a tempting appetizer?
A full dinner? Want to try the in house brew?
Would you like a story with your dinner? Let Me Recommend;
VOICEMAIL!
You can catch VoiceMail once a month at Willi Brew. A special night for the open mic for storytelling. Each time we will have a featured teller and several slots in the open mic time. Come at 6 p.m. for dinner,( I suggest a call ahead for reservations 860-423-6777 tell them for VoiceMail). At 7 the stories begin with the feature taking the mic at 7:30. We will collect a donation by "pass the hat" the proceeds of which will be split 50/50 between the nights feature teller and the CT. Storytelling Center www.connstorycenter.org
The first date is AUGUST 29, 2011
Our feature teller will be Carol Birch www.carolbirchstoryteller.com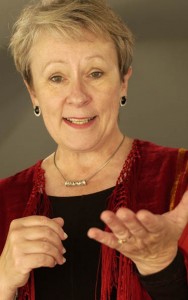 Check out her website to see her connection to Lou Gehrig!
Come back Sept. 26, and again on Oct 31, for spooky stories
Did you See Willimantic Brewing Co. during the July 4th Boom Box Parade?
If you plan to be sampling the award winning brews we ask you to bring a designated driver!