You could have a Whale of a Good Time…. in New Bedford, Ma. Tonight is the
Story Cafe
held at the
ArtWorks For You
Gallery.
www.artworksforyou.org
Bundle up for the cold and come listen or share a story. There was Hot Chocolate promised by Story Cafe hostess/director Karen Chace.
www.storybug.net
The venue is a wonderful gallery with different exhibits coming and going. Always some eye catching pieces to admire between tellers. Diane Edgecomb is the feature teller for this Story Cafe.
www.livingmyth.com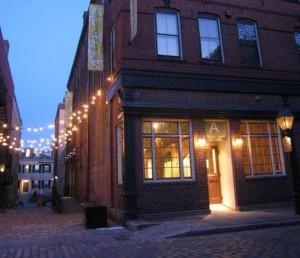 In fact you could come for the whole day and enjoy the New Bedford Whaling Museum first. Paying homage to all that sailed from New Bedford's harbor in search of whales and the ships and lifestyle that the work created in the sea side city.
New Bedford Whaling Museum – Whale History Education Research Humpback Whale Blue Whale