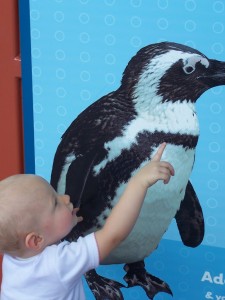 I worry how we are turning that natural love of learning off. Why doesn't it stay with us. How do we reignite the love of learning. I got mine going again through my desire to be a storyteller. I am constantly seizing learning moments. They abound when we are open to them. The more I learn the more alive I feel!
I am a non- traditional learner and outside the box thinker, and I now know that it is a really good thing to be. It was not always accepted in school, they like everyone to do it the same way and are geared to education for the masses. We are all unique but that is hard to address in the public education scenario. I will continue to seek the off beat educational opportunity and draw my granddaughter to those unique experiences every chance I get.
I want to be sure that I introduce her to many wonderful places. I can't wait for her to be old enough to attend a storytelling festival and share all those learning moments with me. Someday I will take her to the National Storytelling Festival in Jonesborough, Tn.
There together we will share some awesome learning moments through story.