Friday, May 4, 2012
The Day – Timely respect for the longears | News from southeastern Connecticut
The Day – Timely respect for the longears | News from southeastern Connecticut
written by: Suzanne Thompson
The link takes you to a article in The Donkey and Mule Show Saturday at Bishop's Orchard in Guilford, CT. I'll be there announcing. Come join the fun!!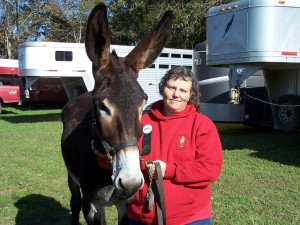 My Friend Jassper owned by John & Melissa Lavoie

Awwww! Got to love a face like that!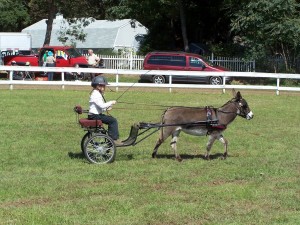 There are several other events throughout New England for the Donkey and Mule enthusiast.
Sage sports a fly mask for pleasant trail riding
Online enjoy the Donkeys Here
For my favorite online piece about Donkeys check out this blog about Jassper & Tobassco's Daycation :
https://www.carolynstearnsstoryteller.com/a-maze-ing-give-a-donkey-an-ice-cream-cone/